We have expanded our services to include the best of both worlds

We can now draw on trusted and accredited overseas manufacturers.
These manufacturers have the capability of producing your packaging very cost efficiently and to the highest quality standards – with the guiding hand of Clear-pak Australia managing the process all the way through.
What does this mean for you?
Innovative packaging solutions developed locally in our Hallam facility.
Clear and straight forward communication between you our customers, Clear-Pak Australia and our overseas partners.
On site sampling.
Reliable sourcing of specialised packaging components which aren't manufactured in Australia.
Access to the most efficient and cost effective production facilities – either at Clear-Pak or overseas.
Supplier Audit Process accreditation for all manufacturing facilities
Logistics and fulfillment services.
More favourable payment terms than would normally be available when importing.
We can now offer you all of the above services without the time wasting and the hassles often experienced when you are dealing directly with overseas manufacturers.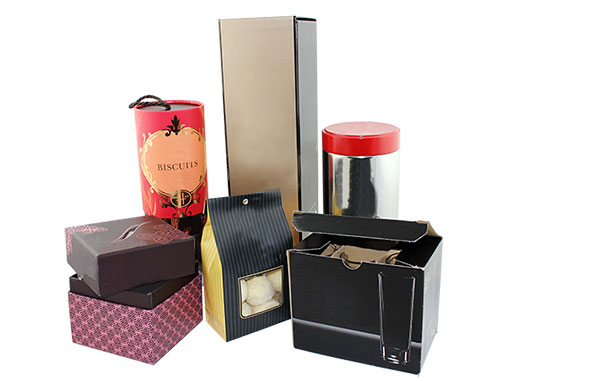 Call now to discuss how Clear-pak Australia can open a world of packaging opportunities to you.
Available Products:
Clear boxes and cylinders
Thermoforming and blister packs
Tin packaging
Cardboard cylinders
Window faced cartons
Presentation and case made boxes
Corrugated packaging
Wine boxes
Gift bags
Hand made packaging
Flocked trays
Component parts including:
– plastic and metal plugs and bases
– injection moulded closures
If what you require is not listed, please ask – the possibilities are endless!
* Minimum Quantities of 3,000 units apply when sourcing from overseas.